Product Photos for Cruikshank Farms, Gomer, Ohio|Lima, Ohio
Product Photography | Cruikshank Farms | Lima, Ohio
It's not often when I sign up to do a collaboration through the Let's Collab group on Facebook that I meet another local creative, and it's even less often that the creative is a shop owner who runs their business out of the old Gomer, Ohio Post Office, but that is Jessica Cruikshank of Cruikshank Farms. Her shop is literally a hop, skip, and jump north of Lima, Ohio – and I was so excited to meet with her and be able to collaborate on some items from her adorable line of scents, wooden flowers, and metal work!
It all kind of conspired out of the fact that we just renovated our kitchen which was one heck of a project itself. We did it on the cheap; we bought a counter-top renewal kit, painted our cabinets and walls, and spent and entire week in the evenings just going full force on turning the Formica blue counter-top and back-splash into something our Millennial loving souls will cherish until we can afford something more high-end. My husband is a saint, and we seriously tested our marriage during this week. The end result is awesome (thank you Daisch transformations). I was so excited to be able to offer my new space for my brand and product photography, and when Jessica posted she was looking for someone local to Lima – well, the stars aligned!
I picked up the items from the actual Cruikshank homestead one morning my family decided to head into town to grab some IHOP and finish our Christmas shopping. Again, this is totally different than any other collaboration I have done – this is local so I had the opportunity to meet the creator and owner and she didn't need to pay for shipping (we've also became Facebook friends and she's given me advice on my daughter's nasty cough).
So, I bet you're wondering exactly what I got to photograph for Jessica, right? Well, she had me photograph an amazing candle, some soy warmer scents, a scent shot, an awesome wine rack that is made out of HORSE SHOES, and a wooden flower box that I got to customize by picking the wood stain and flower colors! You guysssssss, it is all so great. I can't even explain. So, I'll post the photos, of course.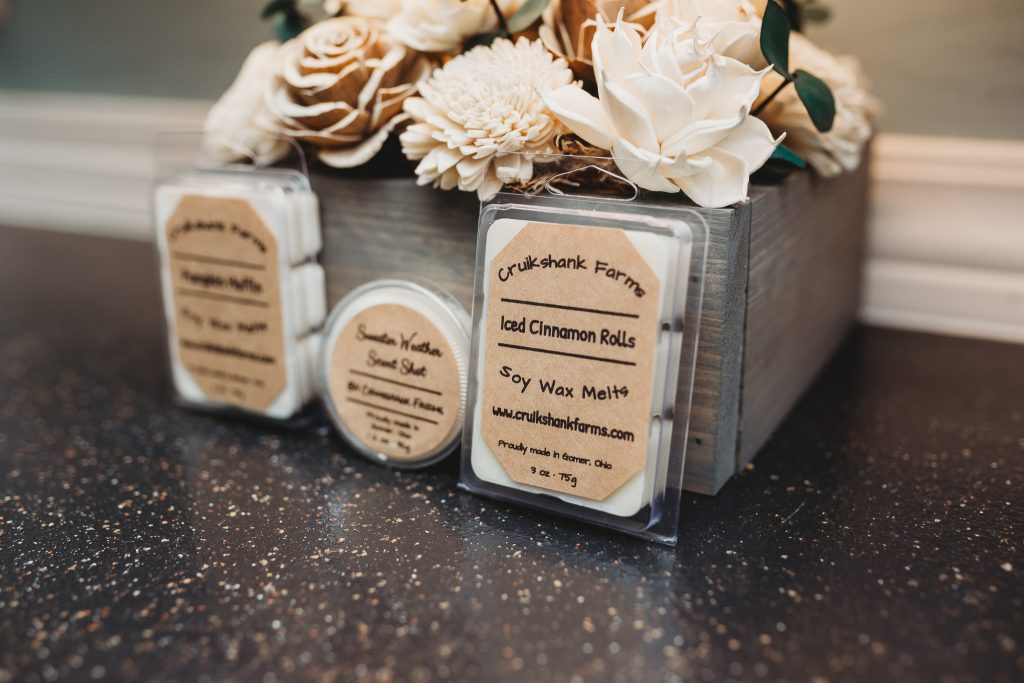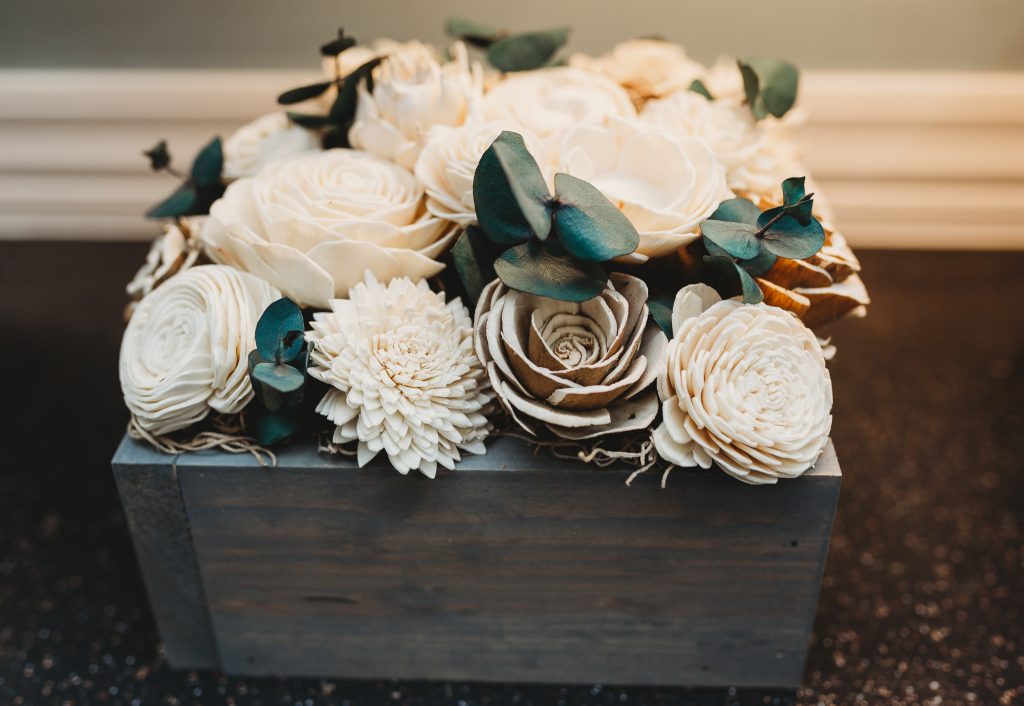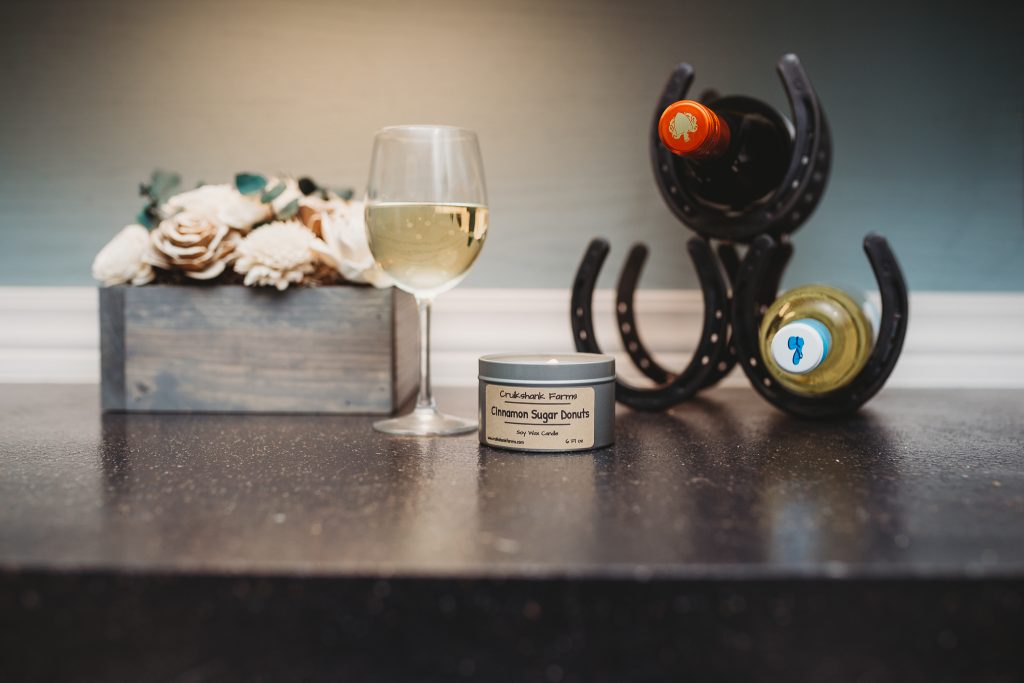 I mean…..beautiful stuff, right?! Anyway, you should definitely go check out Cruikshank Farms – https://www.cruikshankfarms.com/ and if you go to their brick and mortar, say hi to Jessica for me! She's a pretty great human, and I'm glad to call her a new [Facebook] friend!