Looking for a new logo, digital portrait, photo editing, unique gift, or a piece of work for your own business? In addition to offering photography services, digital art and graphic design is a passion of mine, and I make it easy and affordable to find exactly what you're looking for!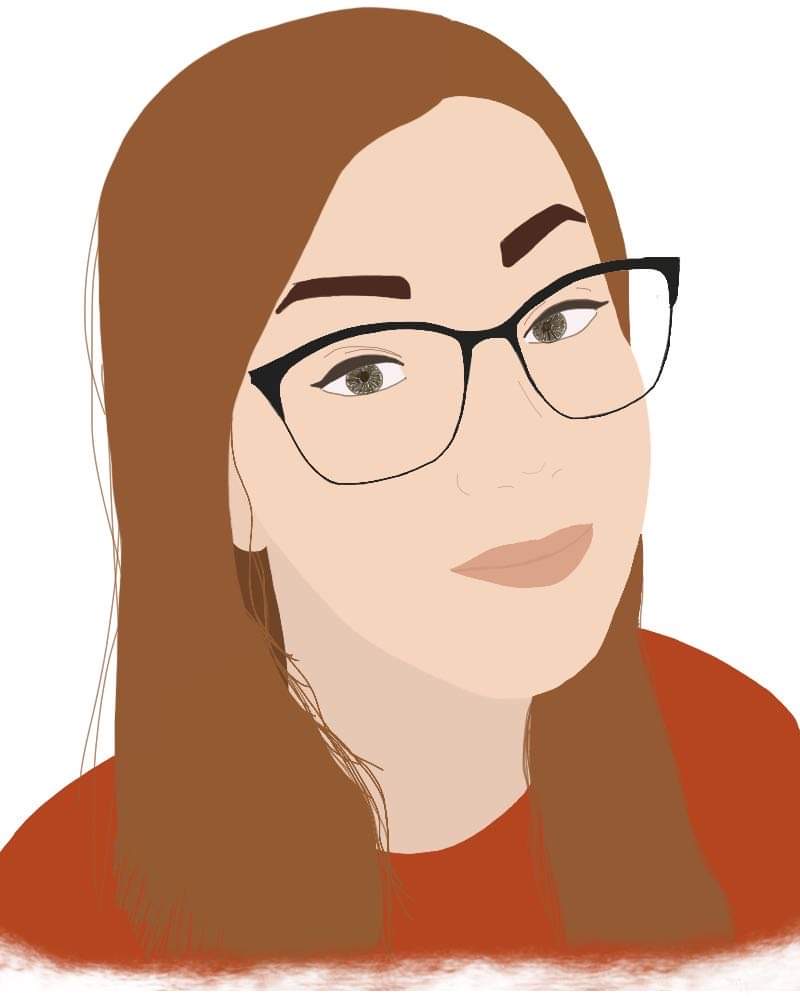 Digital Portraits add a special flair to your branding and intrigue clients.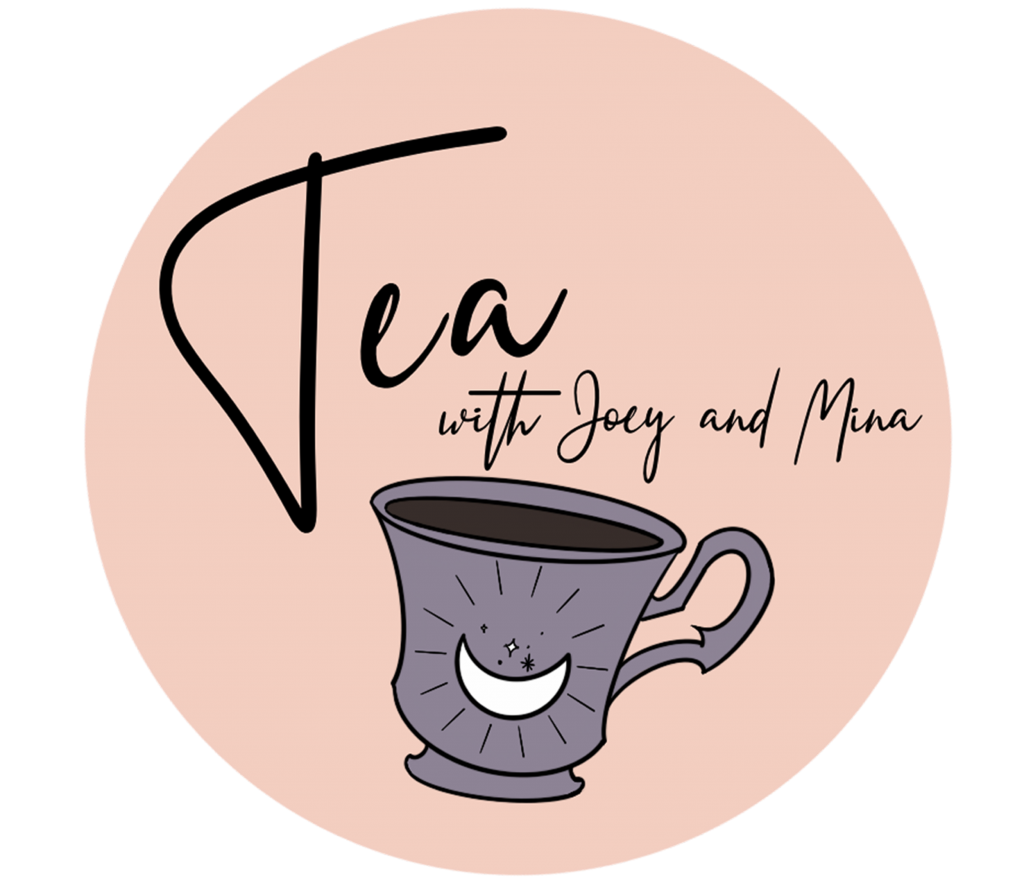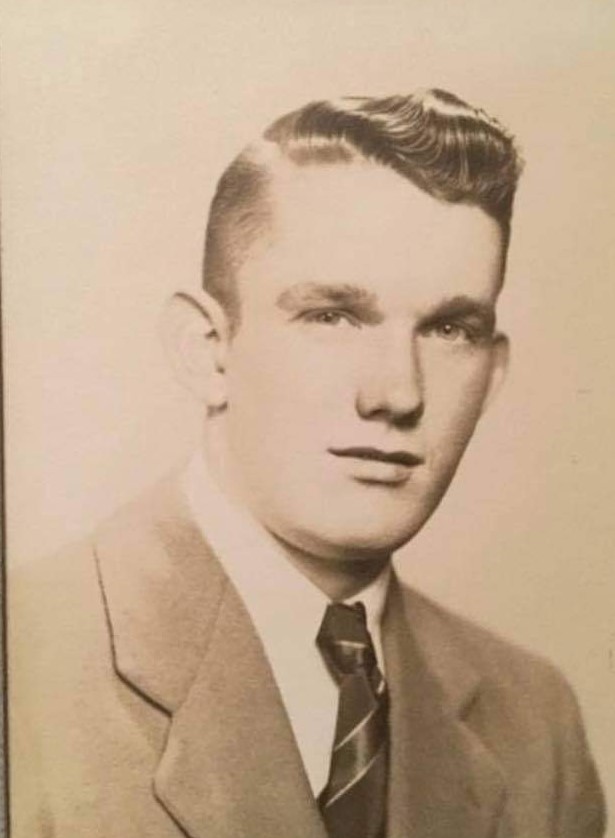 Custom logos help distinguish your brand from competitors.
A priceless family portrait can be brought back to new life.