Hi, I'm Katlin.
First thing to know about me: I do a lot of things. Photography wise, I specialize in weddings, families, couples, lifestyle, and boudoir photography – as well as small business product and branding photography. I'm often praised for my ability to capture raw moments and capturing the authenticity of what it means to be you. I strive to make the process of booking easy and casual, so I offer the ability to schedule a one-on-one consultation, phone call, or to do everything online through a digital format. It's totally up to you! I want the process of our session to be the most comfortable and easy – so shoot me an email, and let's see what we can do to get some amazing memories up on your walls!
Additionally, I offer digital art and graphic design services. These include logo design, digital art for your walls and other personal use, and photo editing for other photographers.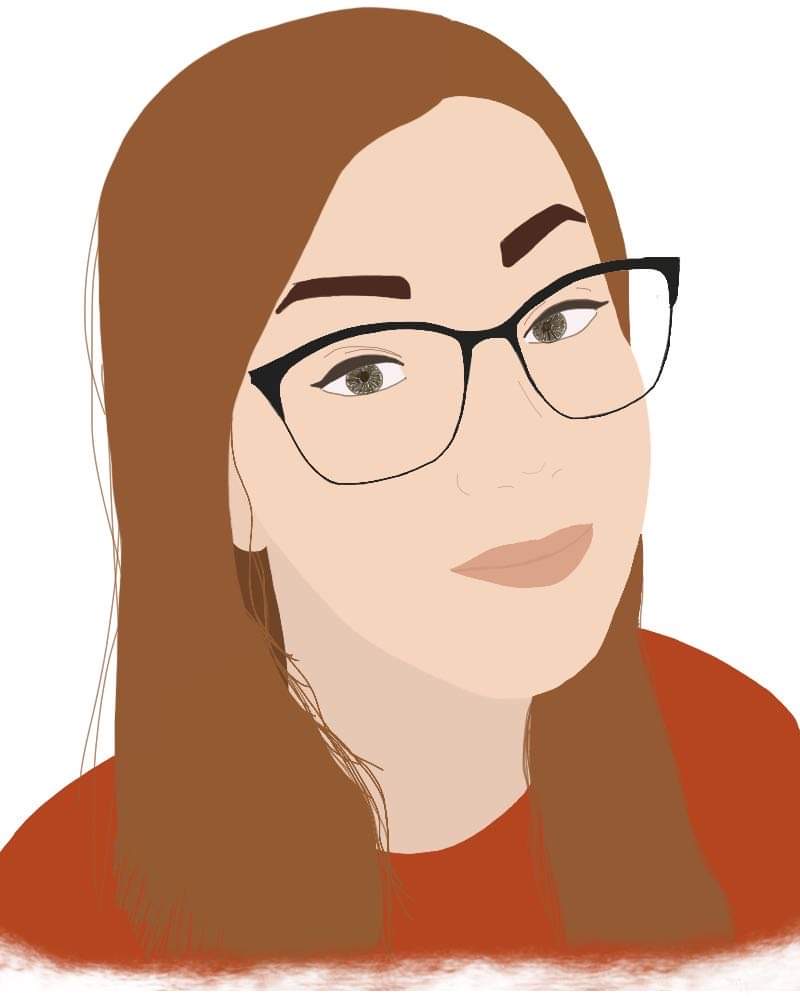 ---
What clients are saying:
"Kate worked so well with my son that has Aspergers. She managed to capture his personality even though he's a hard one to cut through the layers with. She does great, quality work." – Sarah, Maumee, Ohio
"Kate is an amazing photographer. She was one of the photographers at my wedding, and has done family photos for me as well. Her photos are amazing and she was super patient with my very rambunctious children. Definitely recommend!!" – Rachael, Kalida, Ohio
"Katlin does awesome work and is also great with kids! We have done a handful of sessions with her, and we are always extremely happy with the pictures! Highly recommend her!" – Kimberly, Findlay, Ohio
"Kate is and always will be the one who captures all of our most important moments! She is amazing with our kiddos and her creative eye is top-notch!! She's taken our family photos, wedding, maternity, lifestyle, family events and even some branding opportunities for our son! Amazing!" – Kayla, Findlay, Ohio
Located in Leipsic, Ohio, Katlin Shuherk Photography LLC captures moments for families and couples in the Findlay, Lima, Defiance, and Ottawa Ohio area.
Empowerment | Wedding Photography | Lifestyle/Documentary Sessions | Couple/Engagement Sessions | Boudoir Photography | Brand/Product Photography | Headshots