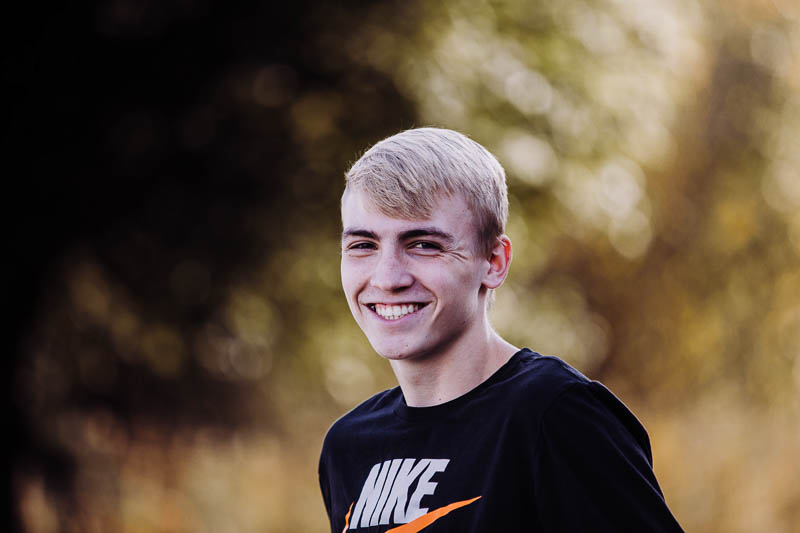 Everybody has a story, and I want to help you tell your story in the most authentic way possible.
Katlin Shuherk Photography offers a variety of sessions including family, senior, couples/engagement, and empowerment/boudoir. In addition, personal branding and product sessions are available for businesses and small shops. Event packages are also available for weddings, birthday parties, and other events.
All regular client sessions start with a $350 session fee. This fee includes twenty-five high resolution images with print release. A proofing gallery is delivered and clients are able to choose their favorite 25 images and decide if they would like to purchase more for an additional fee. Image packages are available to add on. These additional packages start at $150 and vary in price according to the final gallery image count.
A 50% retainer fee, or $175, is due at the time of contract signing with the remainder due before our shoot .
Mini sessions are available at the discretion of the photographer and can be requested via email. Themed mini sessions may be announced on social media.
Contact Katlin at katlin@katlinshuherkphoto.com with questions and to book your session.