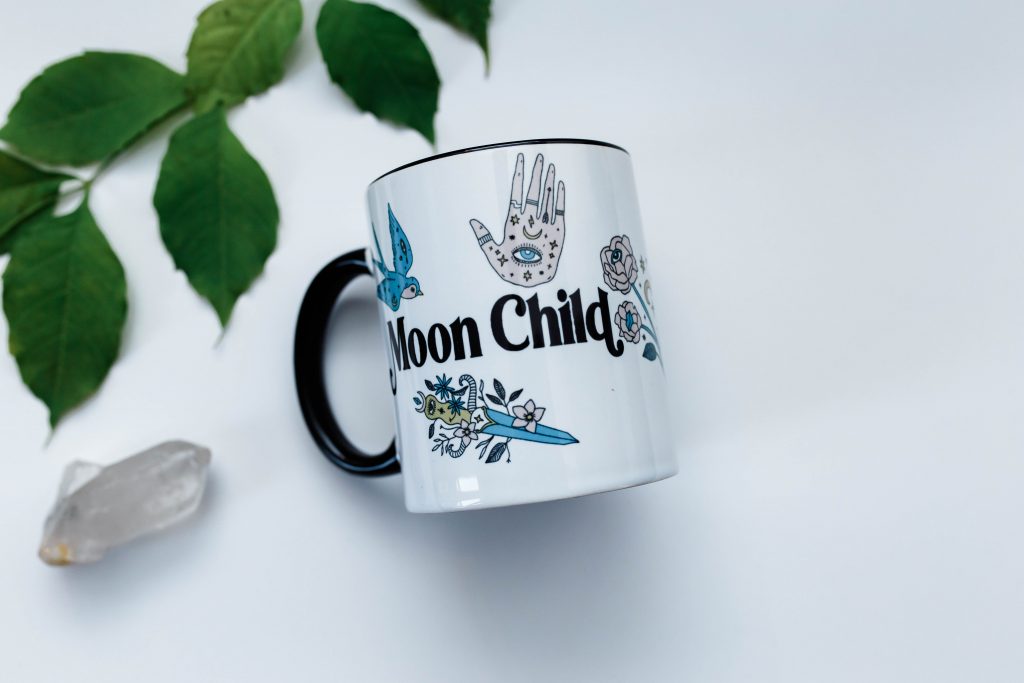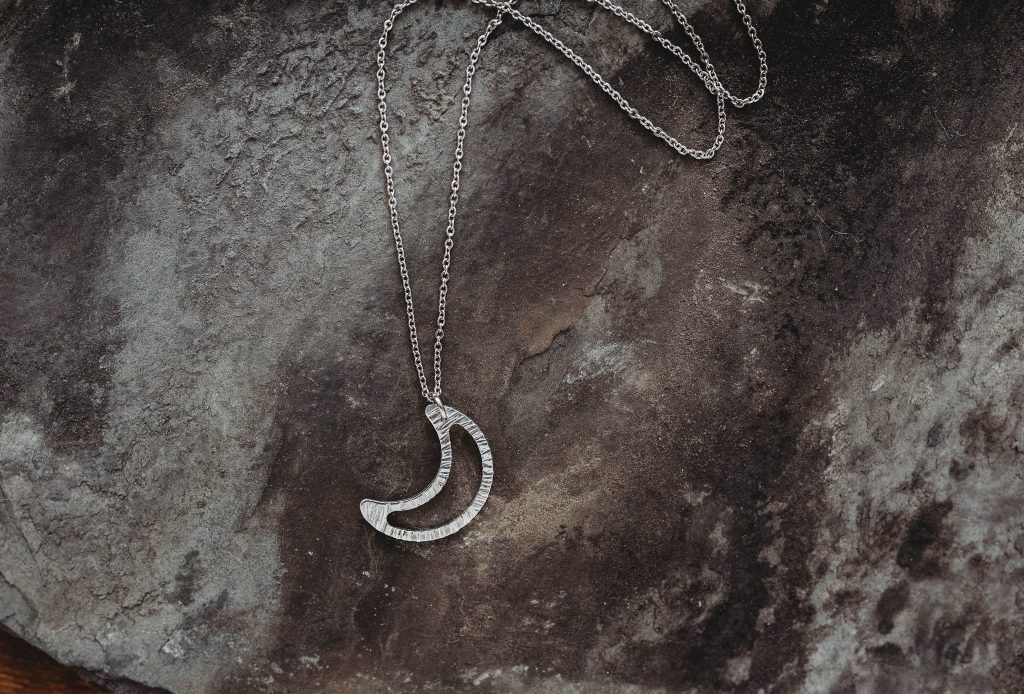 When you choose to work with Katlin Shuherk Studios to tell your brand's story, you are trusting an experienced photographer to provide you with quality commercial images and excellent service. My style is authentic, crisp, and rich with a lifestyle flair. I have worked with over a hundred shops and brands of various sizes, offerings, and location – including local and non-local to help tell their unique narratives.
Professional photos can help you sell more product and create a cohesive look to your listings, online shop, and social media presence.
Each journey is different, and my goal is to capture your products in a way that will tell the world just how unique and special your product is.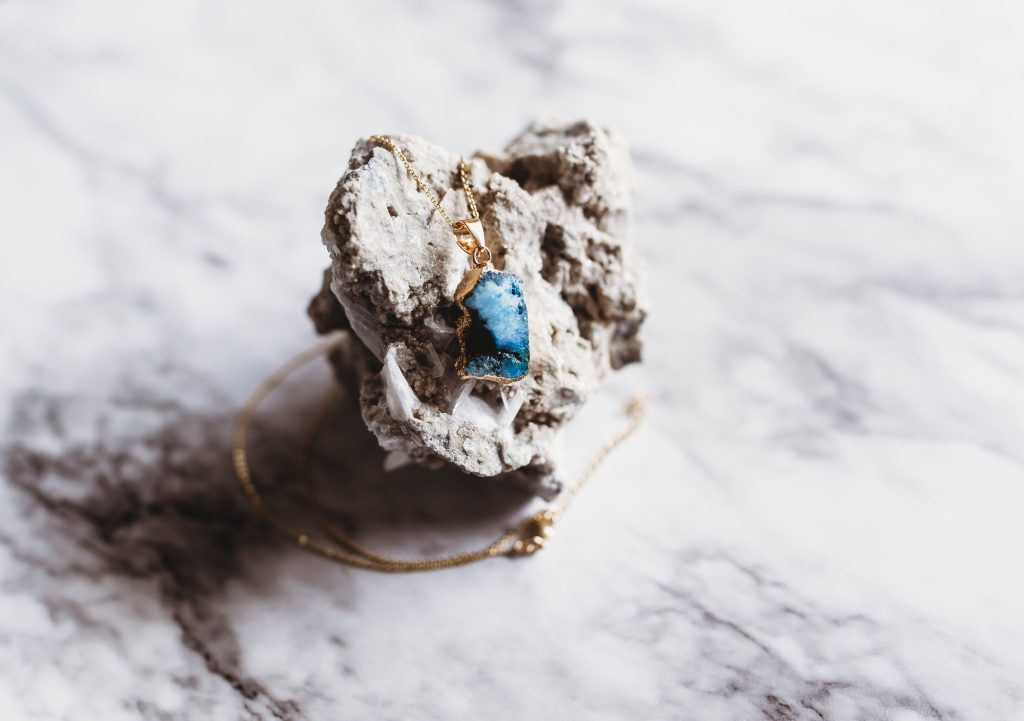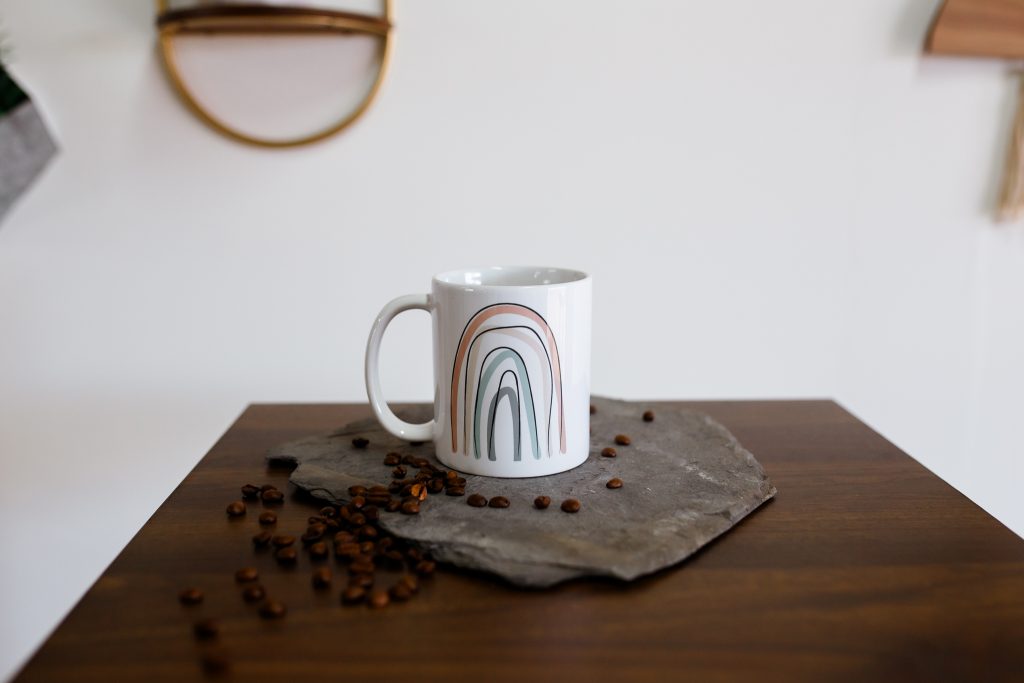 I often use my own family and pool of models to show the products used in real life settings and shoot with a lifestyle flare. I also offer flat lays for social media use, and listing photos for your website!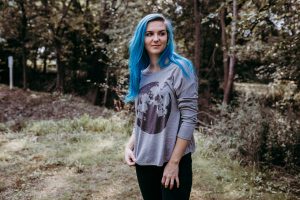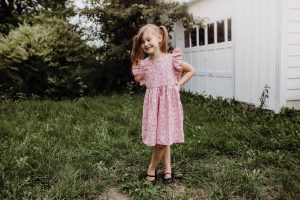 Packages start at $460 and include four images with a limited commercial license. Further rights and image packages can be discussed.
To see my portfolio, please click here.
Videos to highlight your product are also available.
Services available include unboxing videos, stopmotion videos, and GIFs. Videos come with commercial usage rights and start at $300. GIFs start at $225. Image packages can be added to videos.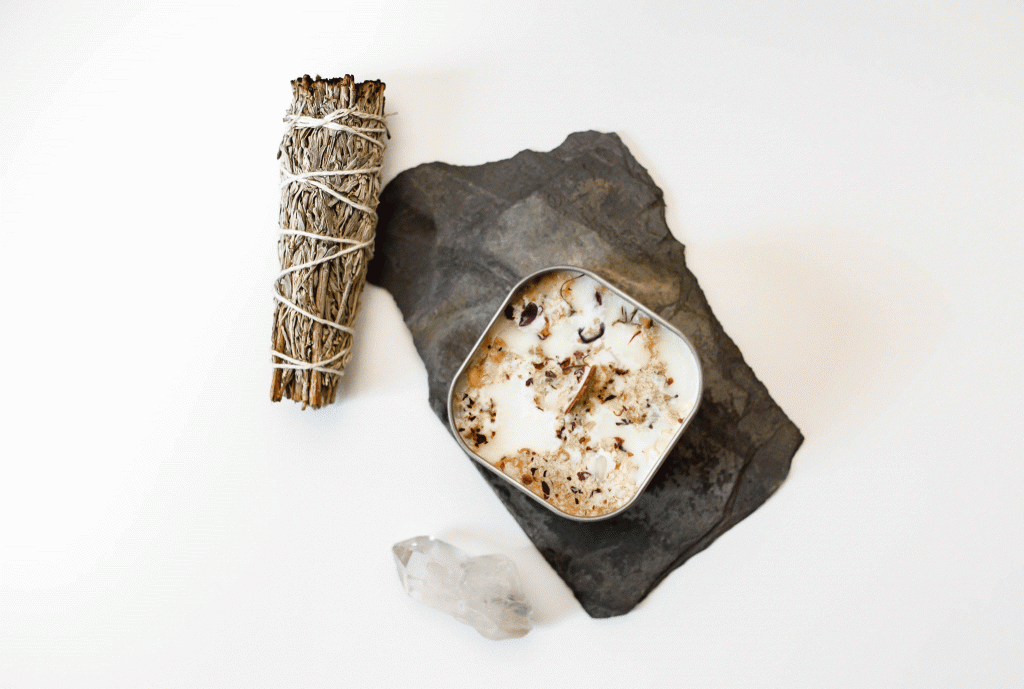 Email katlin@katlinshuherkphoto.com and we can chat about a quote and how I can help your business flourish!

---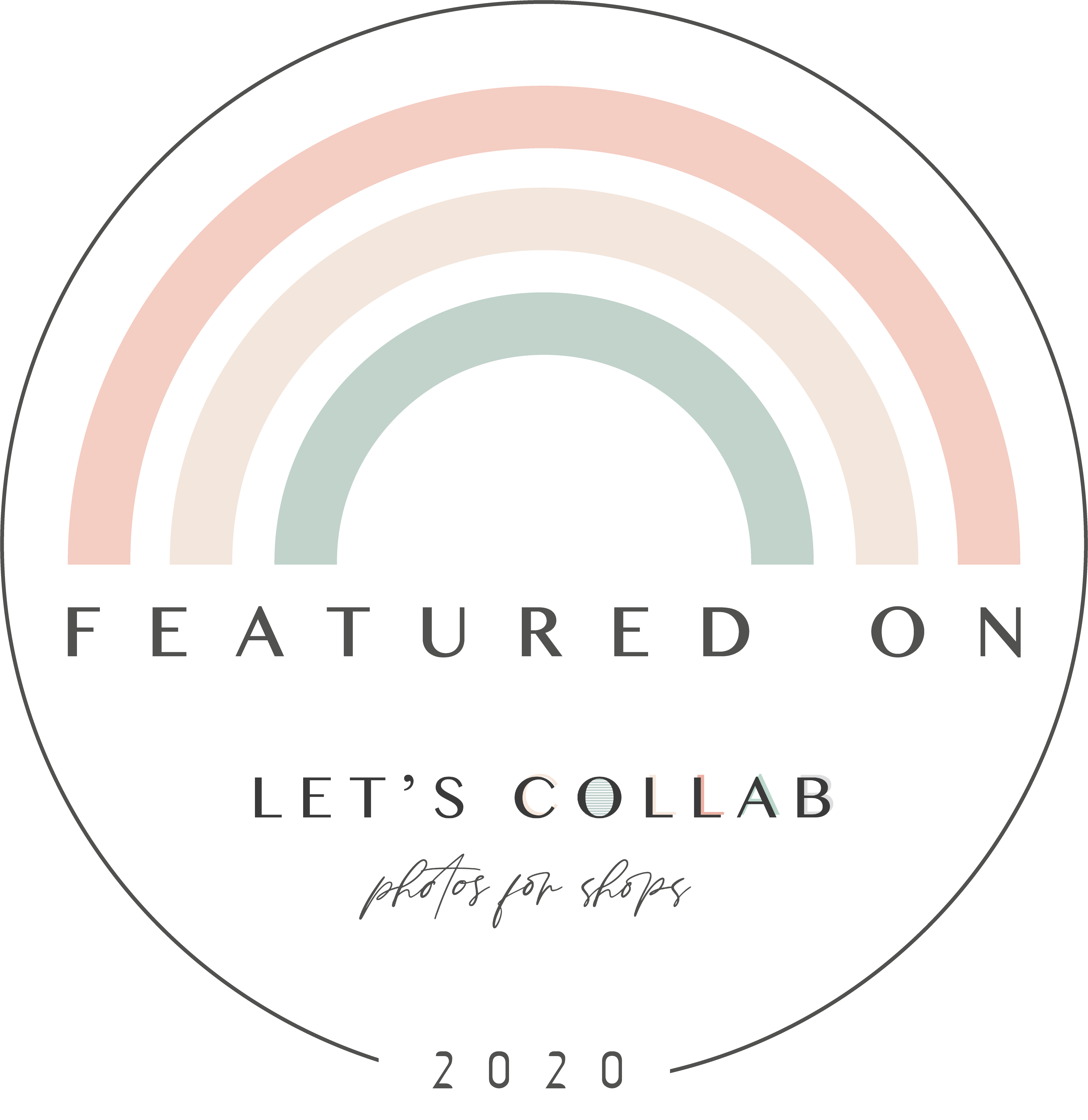 I am also a Team Member of Let's Collab. Let's Collab is a unique, curated community and platform where like-minded small business owners share a common interest of elevating both the small shop world and the photography industry – providing shops with access to hand-picked professional photographers.