Check out my branding portfolio for more examples of my work.
When you choose to work with Katlin Shuherk Photography to tell your brand's story, you are trusting an experienced photographer to provide you with quality commercial images and excellent service. My style is authentic, crisp, and rich with a lifestyle flair. I have worked with hundreds of shops, businesses, and brands of various sizes, offerings, and locations to help tell their unique narratives.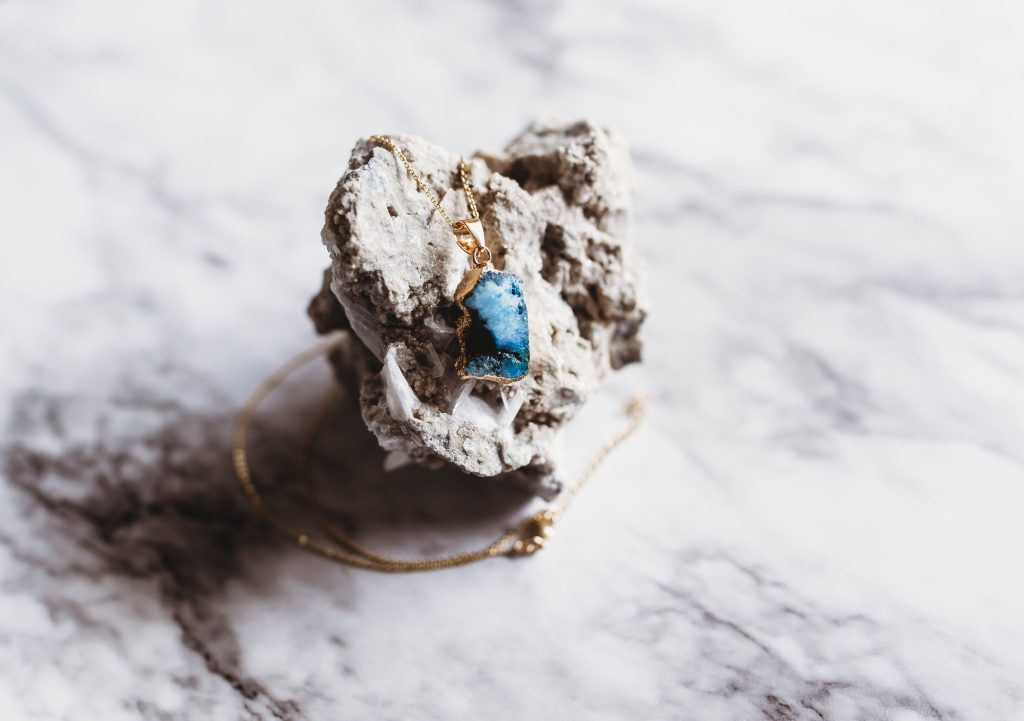 Consider having a consistent look and feel images, videos, or gifs. Your branding package will be customized to fit your specific needs as a business.
Videos, gifs, and stop-motion services are available to highlight your products.
Videos may contain licensed music or images at an additional fee.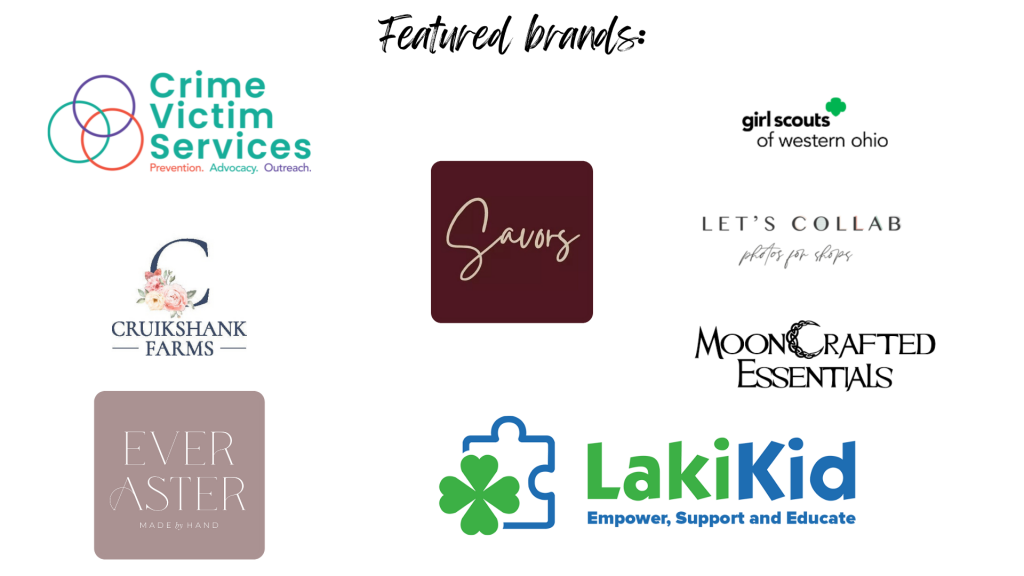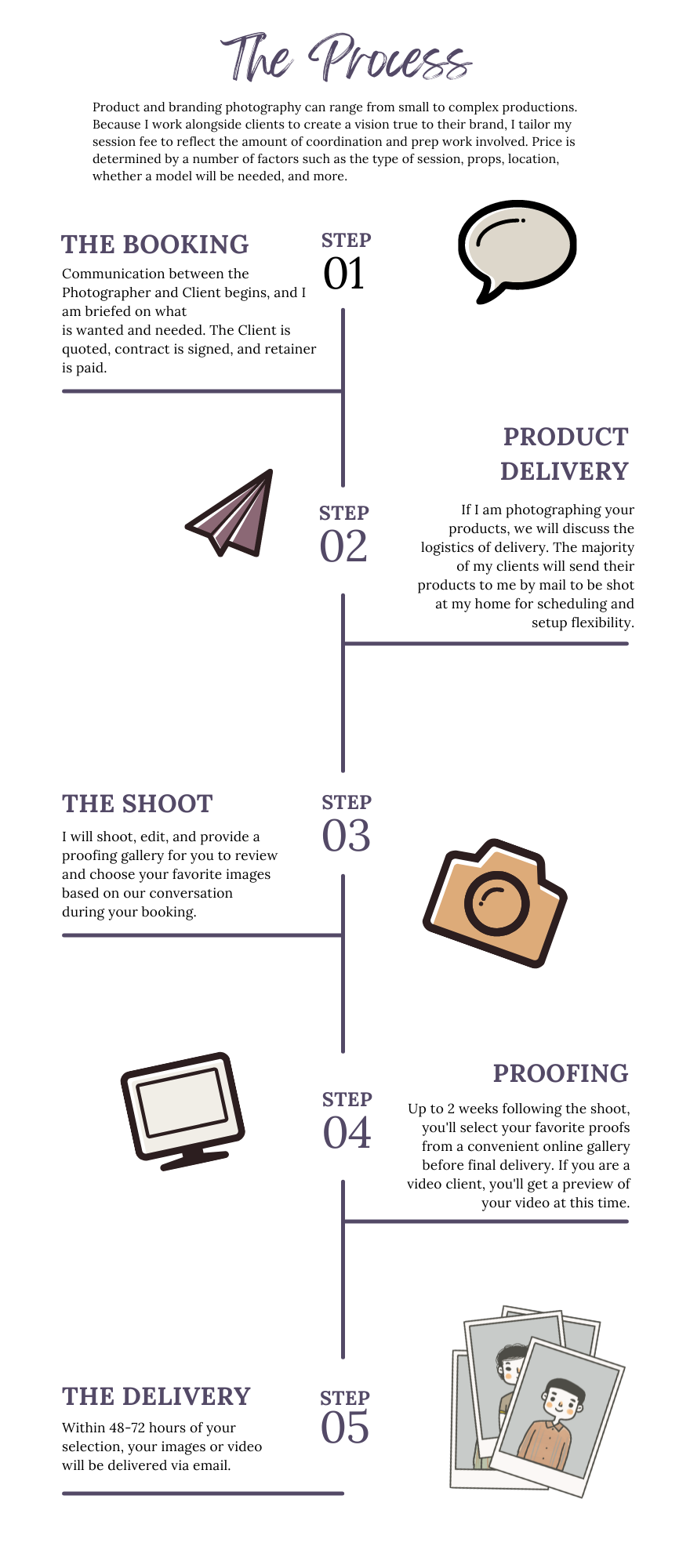 Contact Katlin and we can chat about a quote and how I can help your business flourish! 

---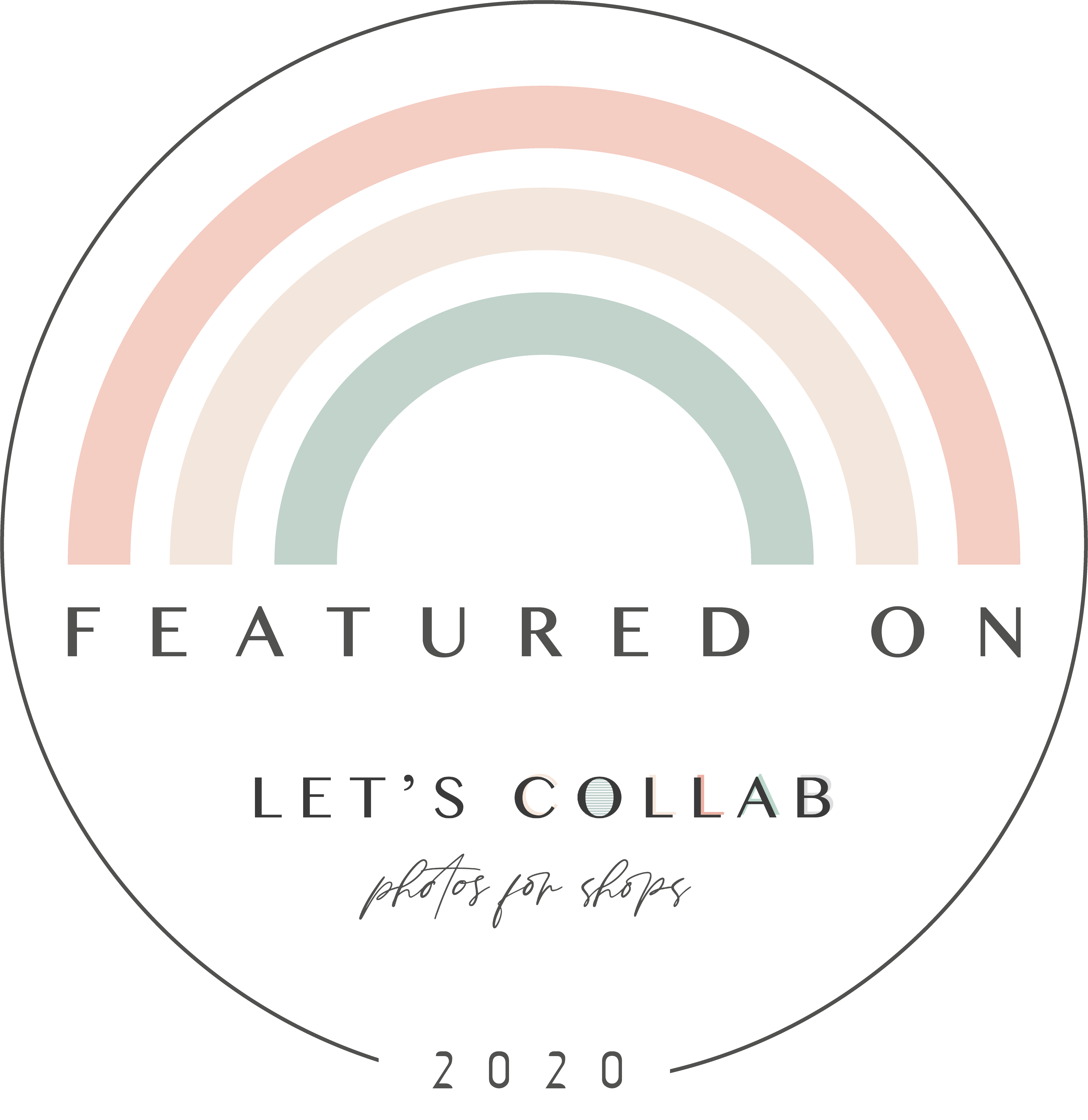 I am also a Team Member of Let's Collab. Let's Collab is a unique, curated community and platform where like-minded small business owners share a common interest of elevating both the small shop world and the photography industry – providing shops with access to hand-picked professional photographers.